Main location
The school will be held at the Budker Institute of Nuclear Physics (BINP).
Address
Budker Institute of Nuclear Physics
Lavrentieva 11
630090 Novosibirsk
Russian Federation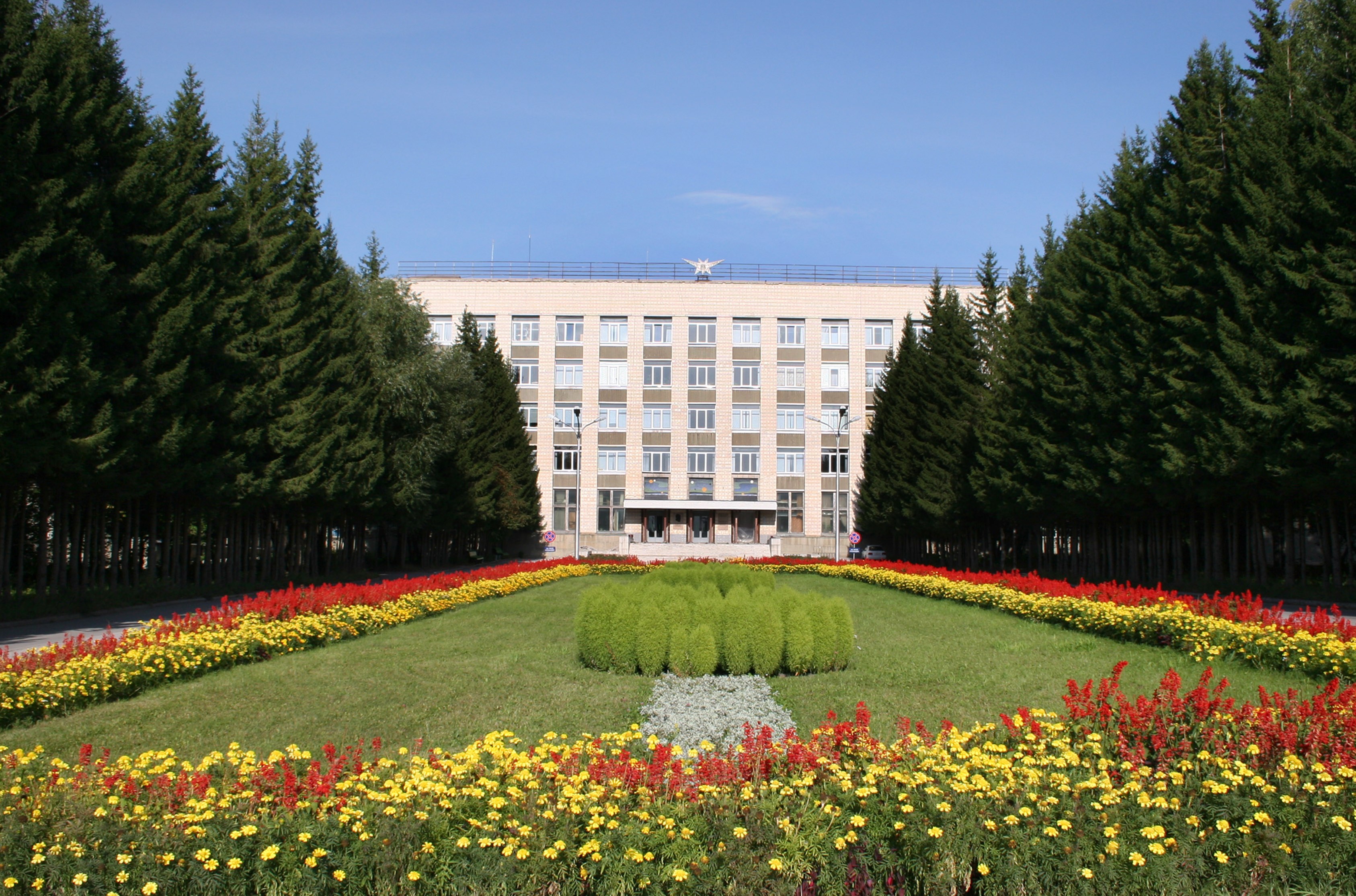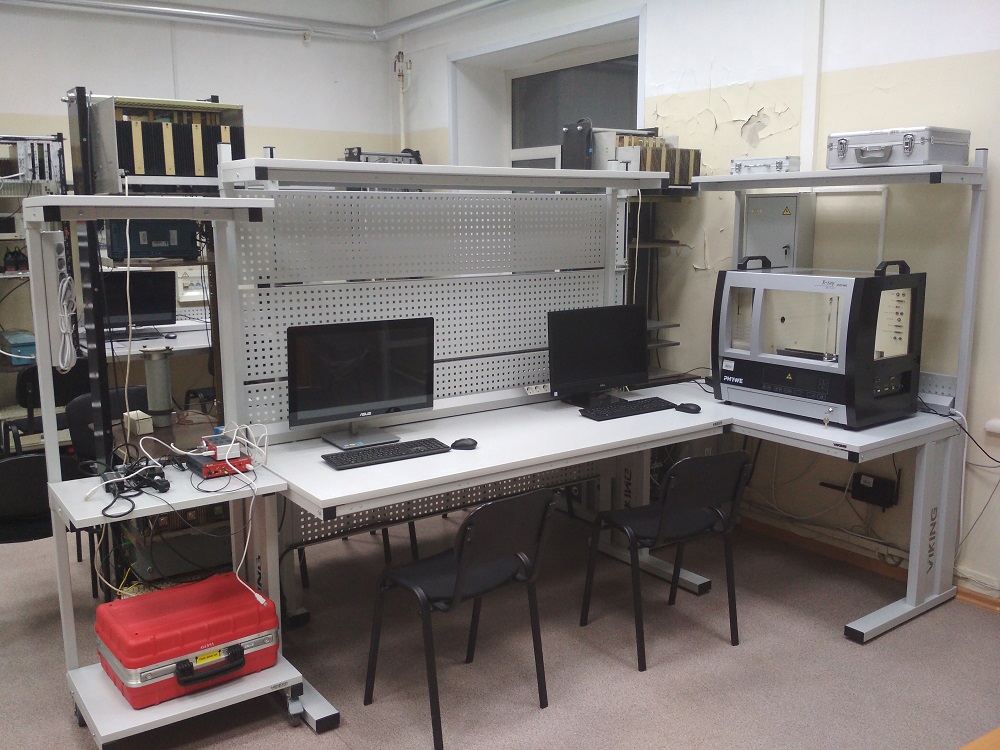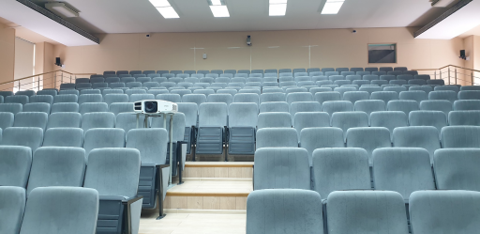 Alternative locations
Some classes will be organized in the Novosibirsk State University (NSU) within a walking distance from BINP.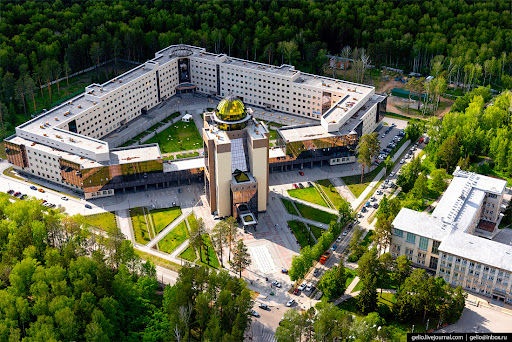 How to get
BINP is situated in Akademgorodok, a remote district of Novosibirsk city and 44 km from the "Tolmachevo" airport. A common way to get from Europe to Novosibirsk is by plane with a connection in Moscow by Aeroflot or some other airline (~12 hours). Preferably you should not change airports in Moscow as they are located quite far from each other and transfer would take a long time. Once a week there are direct flights from Frankfurt and Dusseldorf to Novosibirsk by S7 airline (7 hours).
From the airport, one should take a taxi to Akademgorodok that usually takes less than 1 hour.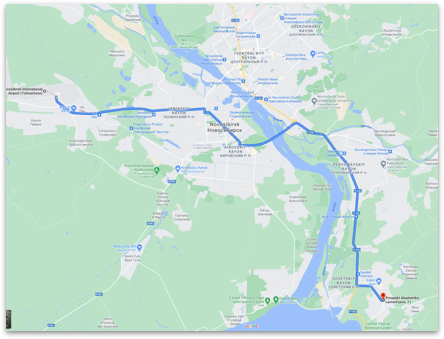 Some useful places in Akademgorodok are shown on the map.