Academpark is a complex science and technology park with a unique innovation and business infrastructure. Meetings will be held on the 13th floor with a nice view of Academgorodok.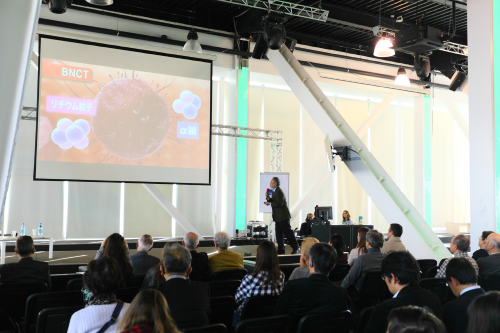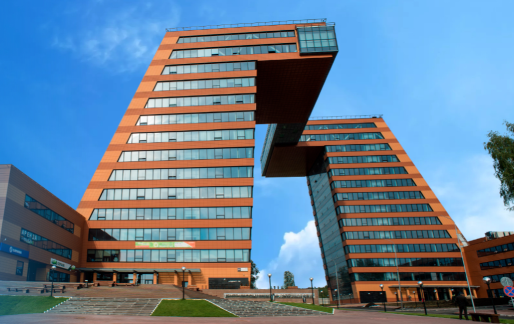 Address: 630090, Novosibirsk, st. Nikolaev, 12
JSC "Academpark"
About Academgorodok
Novosibirsk Academgorodok is located twenty kilometers south of the center of Novosibirsk, on the right bank of the Ob river. Akademgorodok is one of the most important scientific and educational centers in Russia. 43 research institutes, the Presidium of the Siberian Branch of the Russian Academy of Sciences (SB RAS), Novosibirsk State University, and the School of Physics and Mathematics are located on the territory of Akademgorodok.

The photo shows the new building of Novosibirsk State University.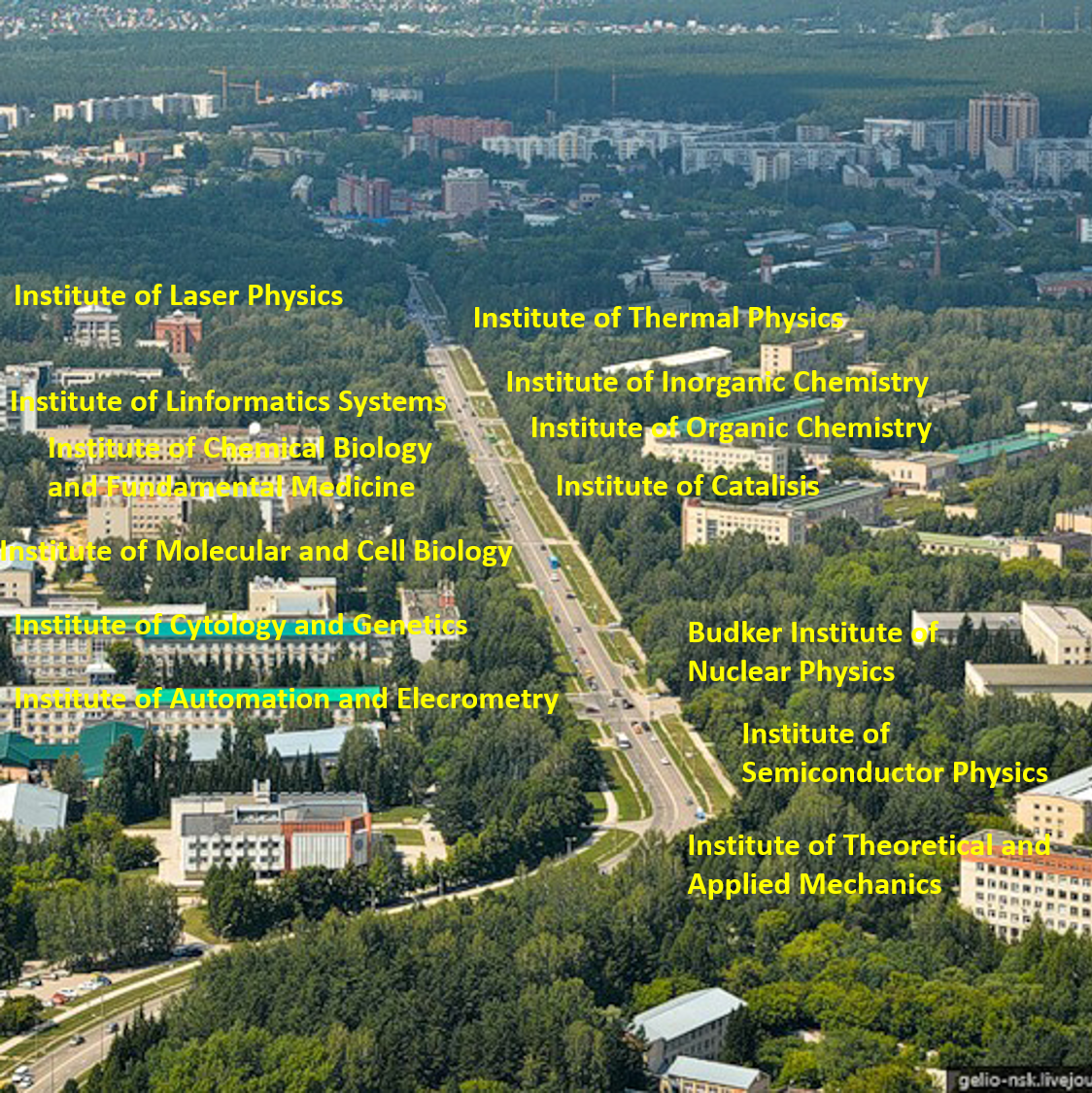 Academician Lavrentiev Avenue is the main street of Academgorodok
About Novosibirsk
Novosibirsk is the capital of Siberia, located in the heart of Russia. It is the third most populous city in Russia after Moscow and St. Petersburg. Novosibirsk airport "Tolmachevo" OVB is connected by direct flights with many cities of Russia, former USSR, Prague, Dusseldorf, Frankfurt, Munich, Beijing, Shanhai, Urumgi, Seoul, Tokyo.